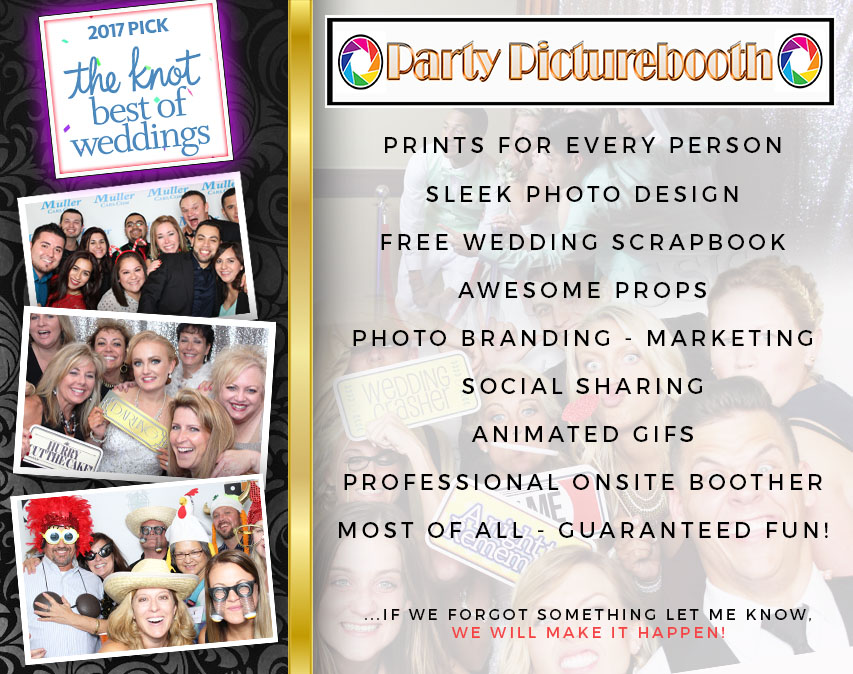 It's Party Time! Our photo booths have been used for countless fun over the last eight years. The concept is simple and always a blast.
Enter the photo booth and touch the screen. You will view yourself on the monitor. The photo booth takes four great photos and prints the one of a kind photo strips in seconds.
There is a good chance we have been to your event location for past events. Contact me anytime if you have questions about your venue.